We provide brilliantly designed and highly-responsive direct marketing campaigns at competitive rates with a database of over 1,000,000 opt-in subscribers.
Through our extensive work producing high-quality publications and events, we have collected and refined superb databases in the sectors and markets we operate in. Our email campaigns get your company directly into the inboxes of hundreds of thousands of accurately targeted and segmented opt-in subscribers.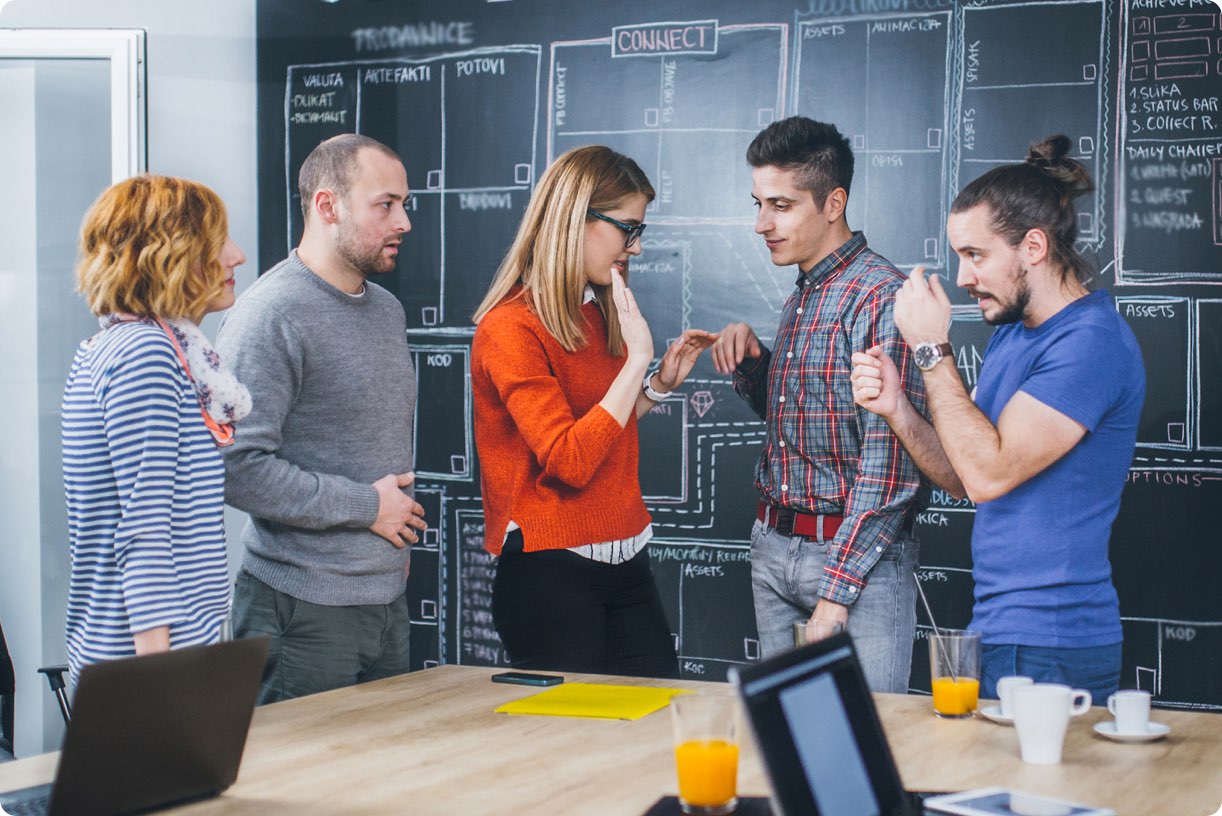 Let's work together.
Get in touch with us today and find out what we can do for you!
.